As a metaphor of light, Julio invites us to walk the paths that fascinate us.
Vivre ses passions, est la source qui éclaire notre personnalité, comme le fait Julio, dans tous les espaces de vie qu'il rencontre.
Ride ur passions to build sustainable standards for a new generation.
Today's burgeoning culture provides us with a wealth of information to help awaken our consciences.
Nos quatre valeurs fondamentales de la marque Julio s'orientent vers un développement socialement durable.
Julio's brand
is a vision...…
« Un ami de lumière »
A mission...…
« Chevaucher ses passions pour construire des valeurs durables d'une génération nouvelle ».
4 valeurs fondamentales…
S'Orienter – Soutenir – Découvrir – l'Évolution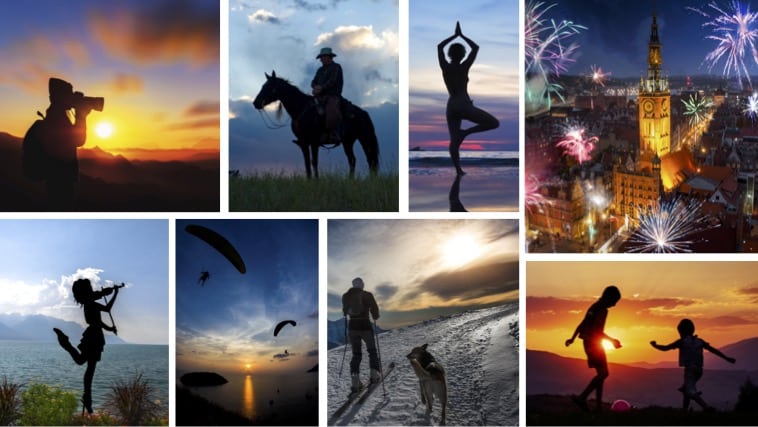 Allumer cette lumière présente en chacun de nous avec nos quatre valeurs fondamentales Julio.
and follow one's s passions, to light up one's own light of life.
the world to celebrate all the delights that life has to offer.
and feel guided to live in its full sense
to climb the ladder which will take us further and further.
Découvrir l'évolution qui soutient l'orientation de nos passions
L'énergie de la passion nous branche à nos véritables racines qui font vibrer toutes les cellules de notre corps.
Les passions sont la source de vie qui anime toutes les actions qui nous animent.

En étant passionné, l'identité de chacun illumine l'environnement de tous.
En vivant nos passions, notre comportement éclaire le monde pour qu'il soit ce qu'il est véritablement, un monde de lumière.
La lumière éclaire, partage mais surtout communique.
We are always communicating in life, and by being passionate, we will unequivocally share a bright message with the rest of us.
This is how in his deepest identity, the human being is called to become what he has always been, a friend of light.

Tracked delivery
shipped in 24H/48


Secure payment
By Credit card, Pay Pal