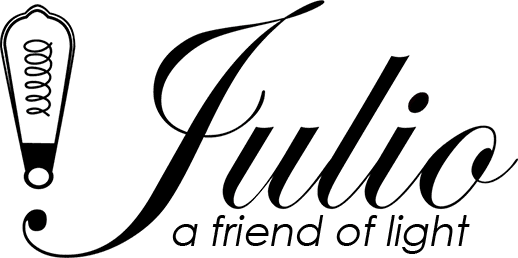 Handcrafted
Swiss
Genuine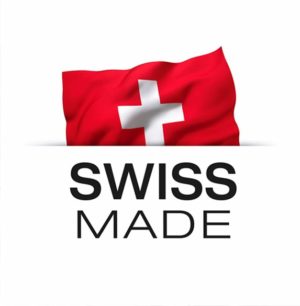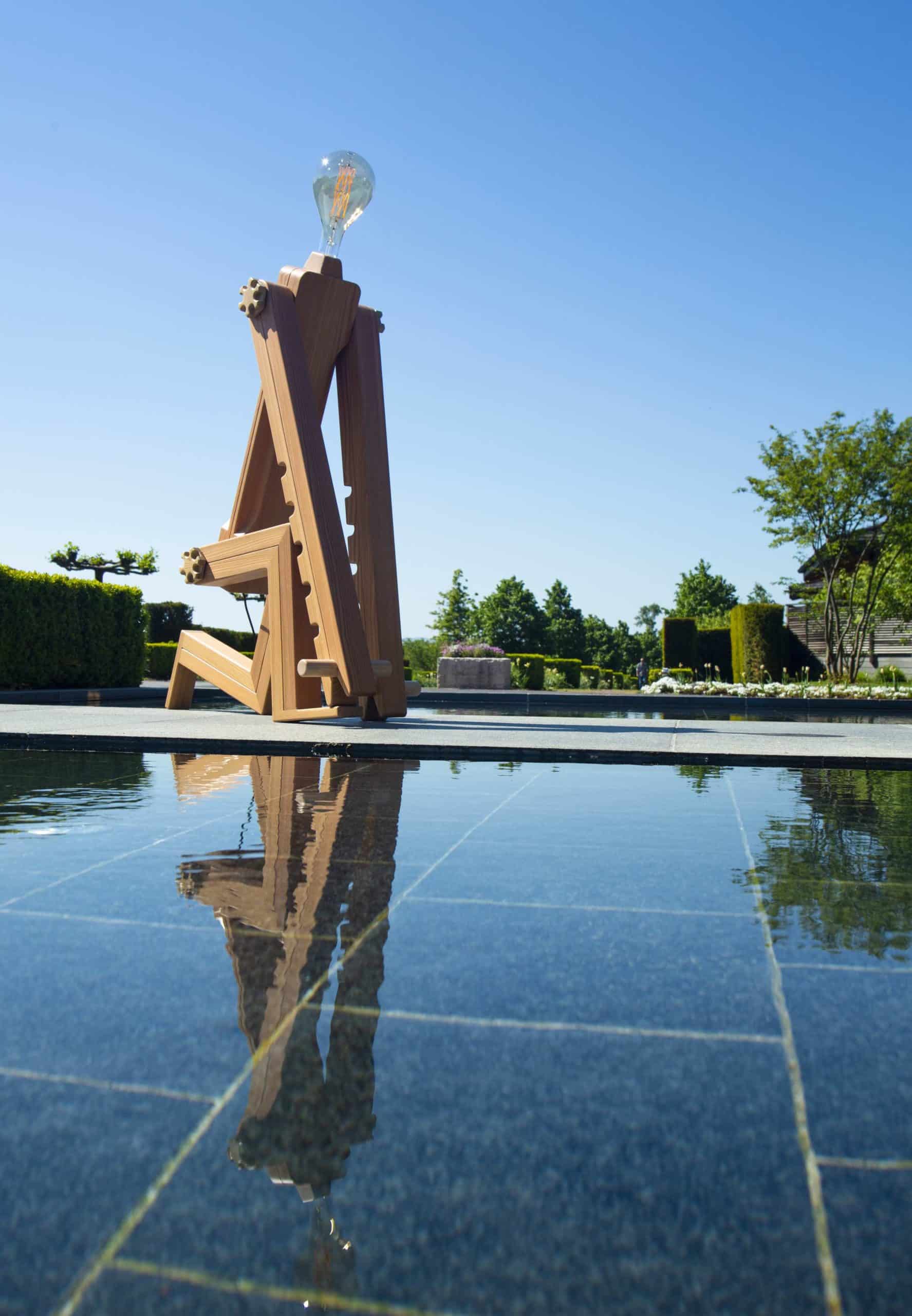 Julio, un produit artisanal qui éveille les sens, qui nous rappelle notre relation avec la nature
Julio is a radiant friend that shares its vision with you and enlightens your days.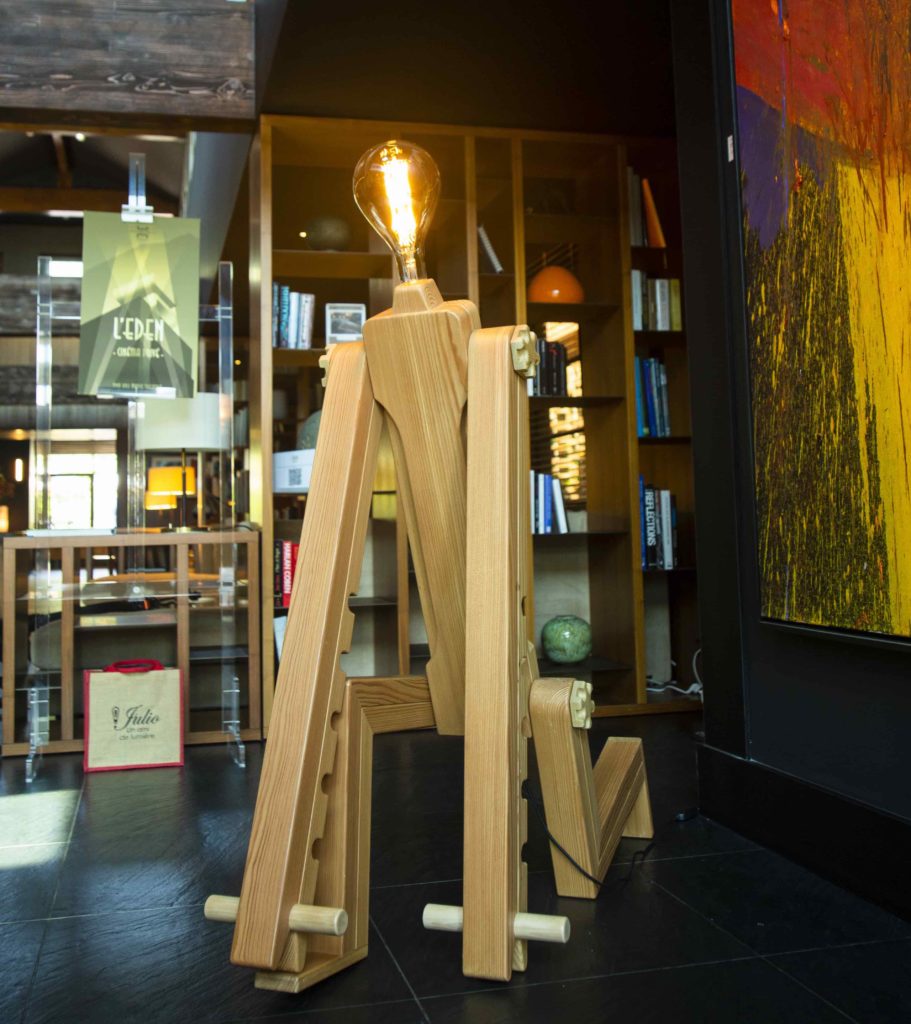 An environmentally-friendly product

Swiss made

Unique design

Homemade

Sélection du meilleur matériaux
Projet humanitaire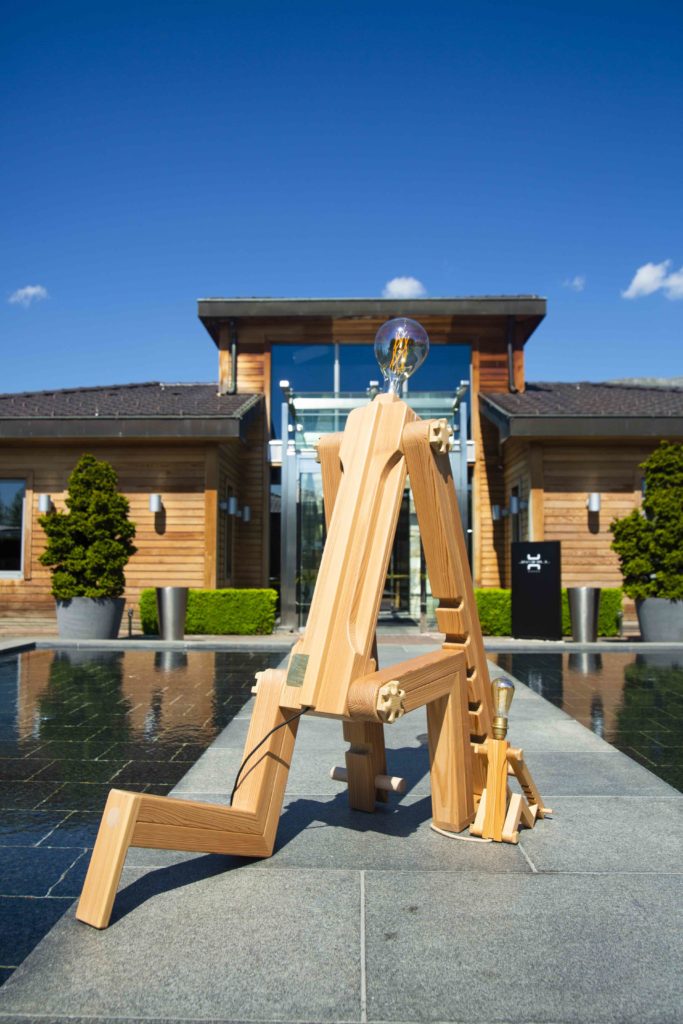 Julio Lux TEMPORIS in his creation
Sur les pas de son petit frère, Julio Lux Temporis vient nous surprendre par sa présence, d'une carrure encore plus affirmée.
Avec prestance, Julio Lux Temporis s'habille d'une somptueuse parure de bois de mélèze massif, conçue au sein de  l'atelier artisanal de son créateur.
Tous les éléments bois ont été spécialement étudié pour lui donner son plein caractère de vie, dans toute sa splendeur. 
Les moindres détails ont été considérés avec tout le savoir-faire du design orienté Swiss Quality.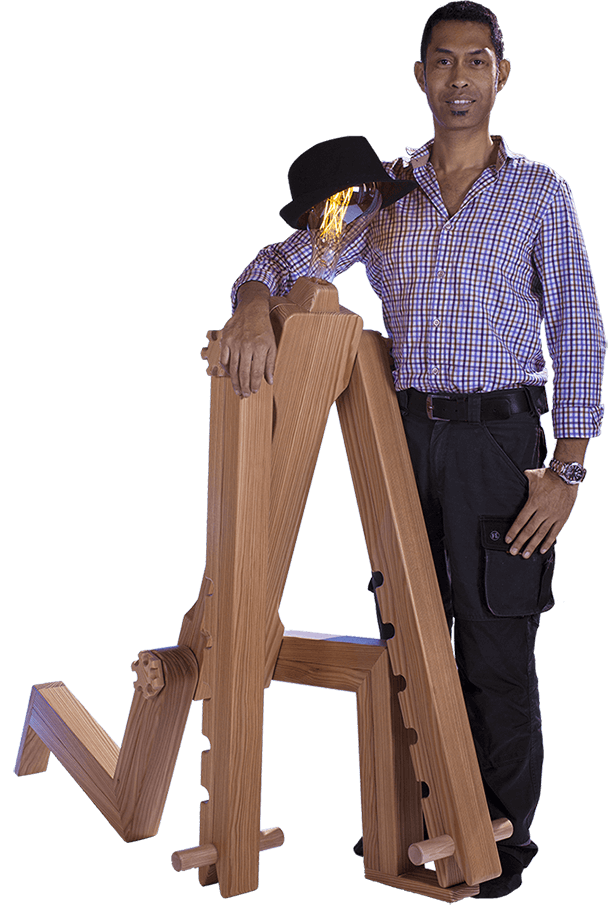 Dans sa version original, Julio notre ami de lumière vous permet de décorer vos tables de chevet, vos espaces d'appoints ou encore votre bureau.
Son design épuré attire le regard et s'adapte à tous les styles de vies.
Julio, mon ami de lumière partage toute son expression vivante à vos cotés, au gré de vos humeurs, selon vos envies.
The magic of an innovative lamp, a living lamp.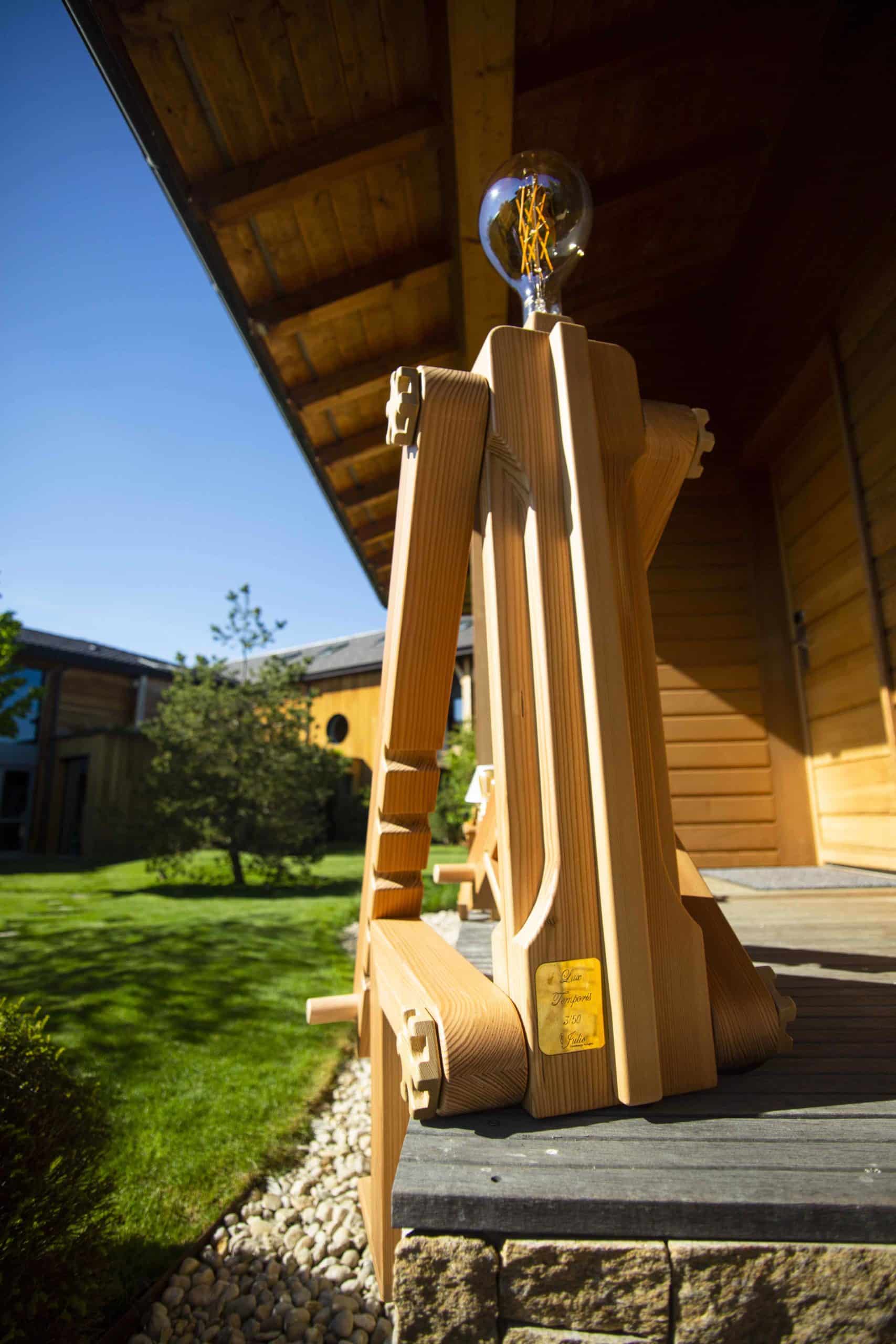 Dans cette période changeante, notre société cherche un monde durable pour les générations d'aujourd'hui et à venir.
Julio invites us to a real change and to become what we really are – radiant.
C'est ici que commence ce qui a toujours été, ce qui est présent en chacun de nous mais surtout, ce qui vient nous éclairer, cette source de lumière tant attendue.
Un véritable caractère présent dans toute sa prestance. Tous mes amis l'apprécient beaucoup quand ils viennent me voir. Cela apporte un point brillant qui illumine tout ceux qui la voient.
Une très belle réalisation qui démontre une super inspiration. Le charme que l'on ressent est particulier et ne manque pas d'interpeller tout ceux qui la voient.
So much more than just a lamp! It's a piece of art! It's one of my favourite items
This lamp is my favorite thing in my entire house right now. It took MAYBE half an hour to put together, and it looks awesome. The wood pieces were all in good condition.

Tracked delivery
shipped in 24H/48


Secure payment
By Credit card, Pay Pal