In life, one must put everything into fulfilling a true passion.
Une présence lumineuse éclaire tous les chemins de celui qui s'implique avec passion.
Whatever the intention of the moment, the light is always present.
The woodworking trades offer a wealth of opportunities to develop highly effective skills in a creative environment.
Handwork highlights the importance of working with the right tools to achieve good results.
With the realization of the wood creation space which was specifically studied for the development and the realization.
Julio lamps, its creator relied on the standards of a professional company.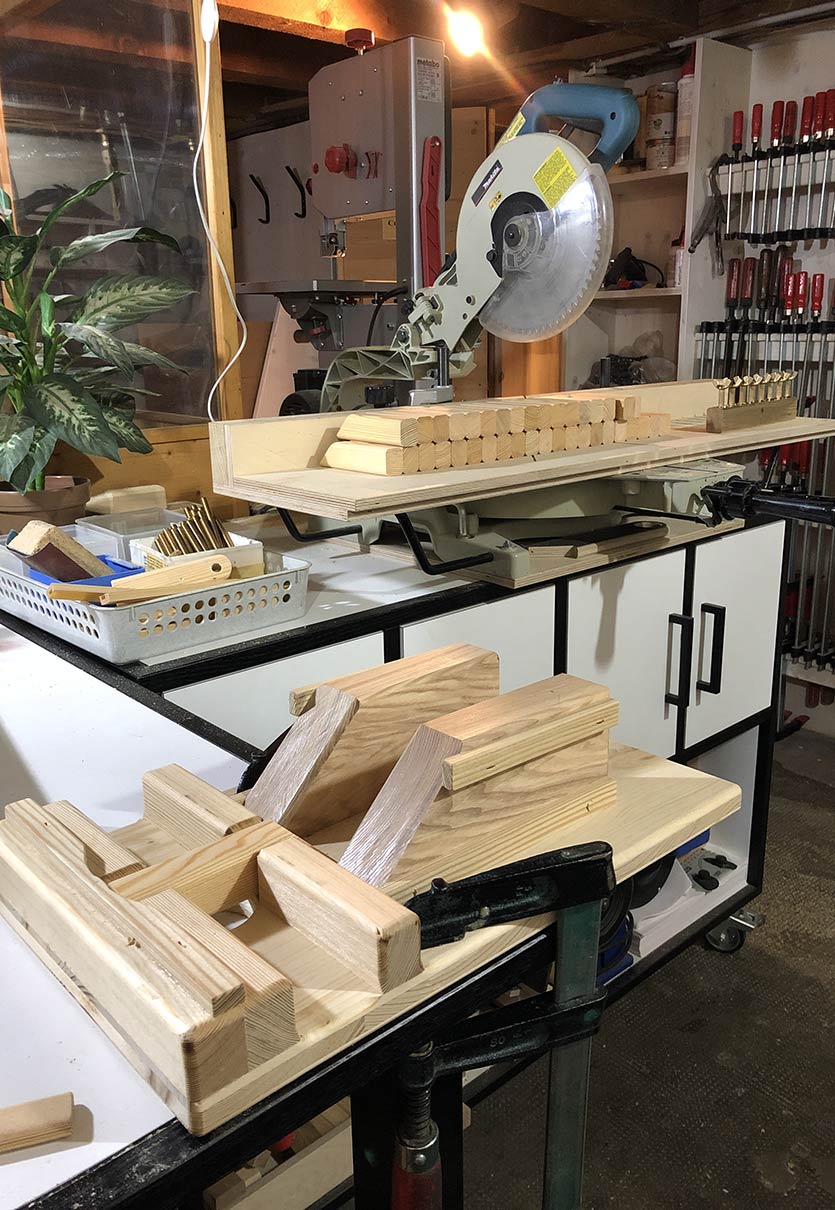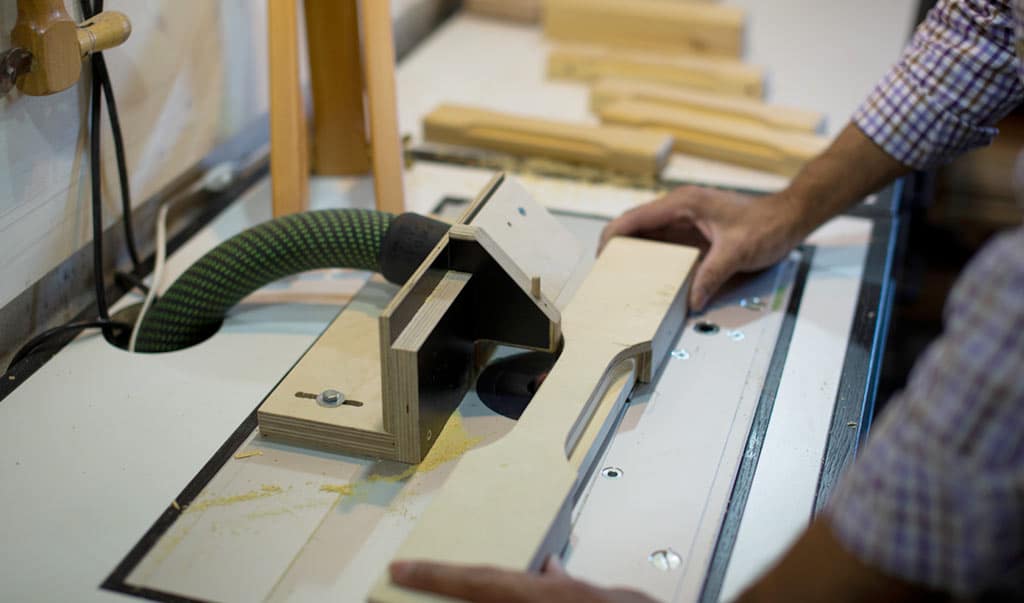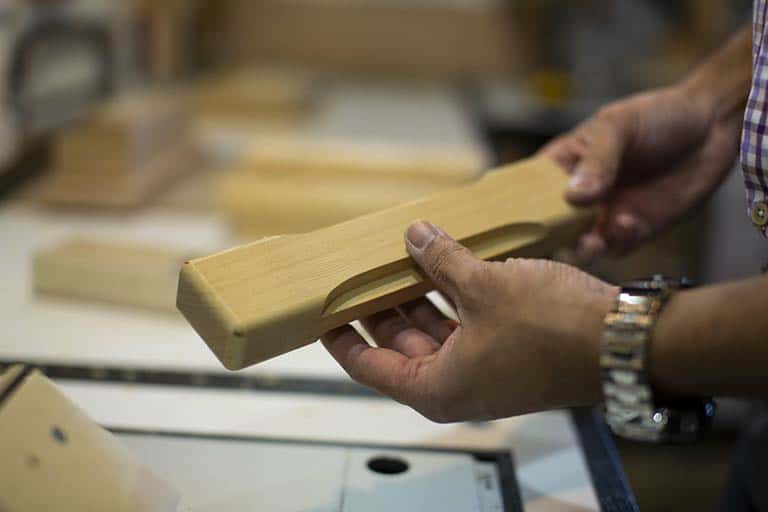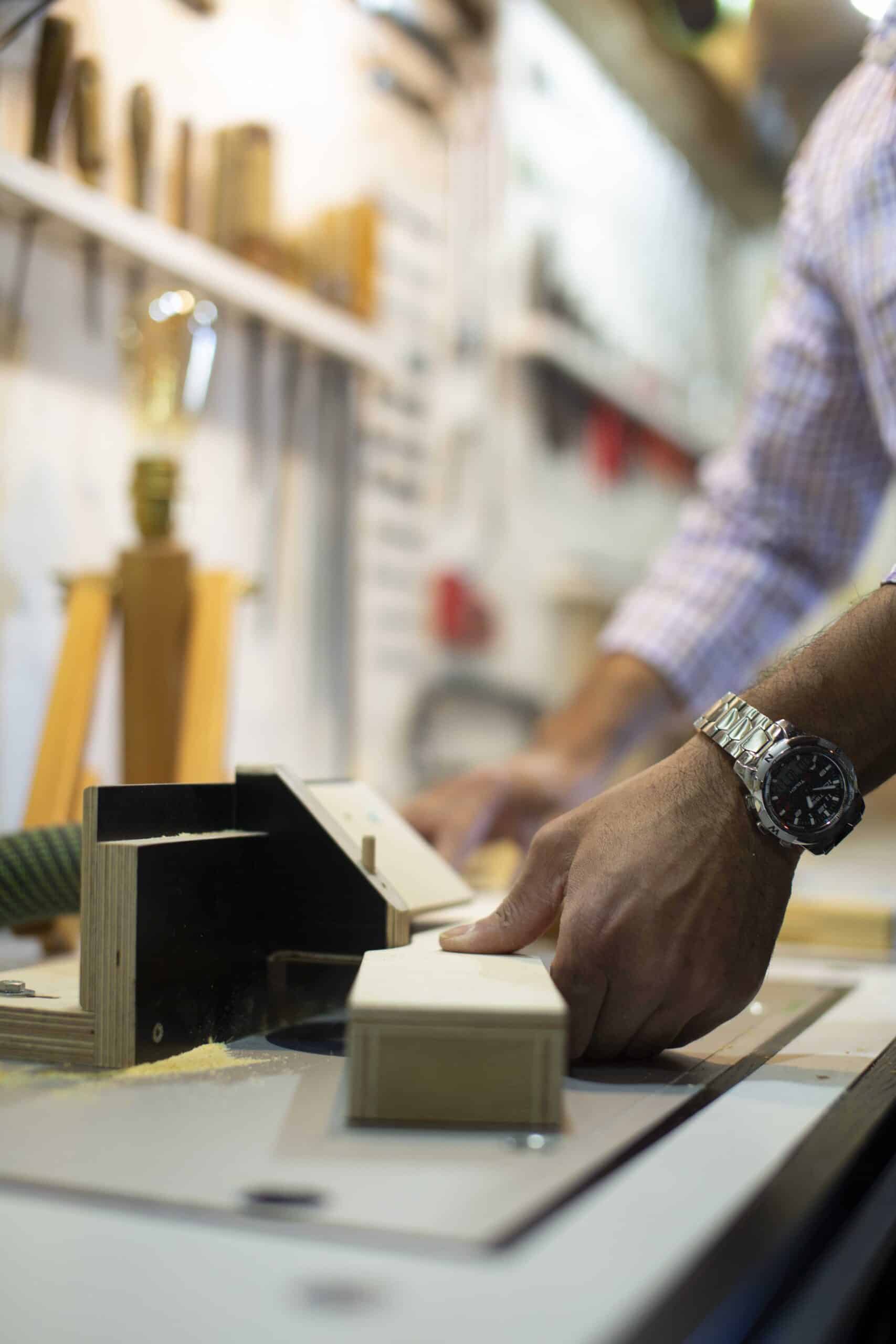 l''atelier de fabrication des lampes Julio est pleinement autonome dans sa configuration et permet de réaliser avec aisance tous les modèles de lampes présentés aujourd'hui.
Considering all the different stages of production involved in the creation of Julio lamps, its creator has conceptualized a small workshop that allows him to respond to the need for full professional realization of each Julio lamp model.
All body parts require specific tooling with its own configuration, from the legs to the bulb that serves as its head.
En étant orienté dans la fabrication des lampes Julio, son créateur a su réfléchir à chaque détails de conception pour adapter au mieux toute sa production.   

Tracked delivery
shipped in 24H/48


Secure payment
By Credit card, Pay Pal