Julio, un produit artisanal qui éveille les sens et qui nous rappelle notre relation avec la nature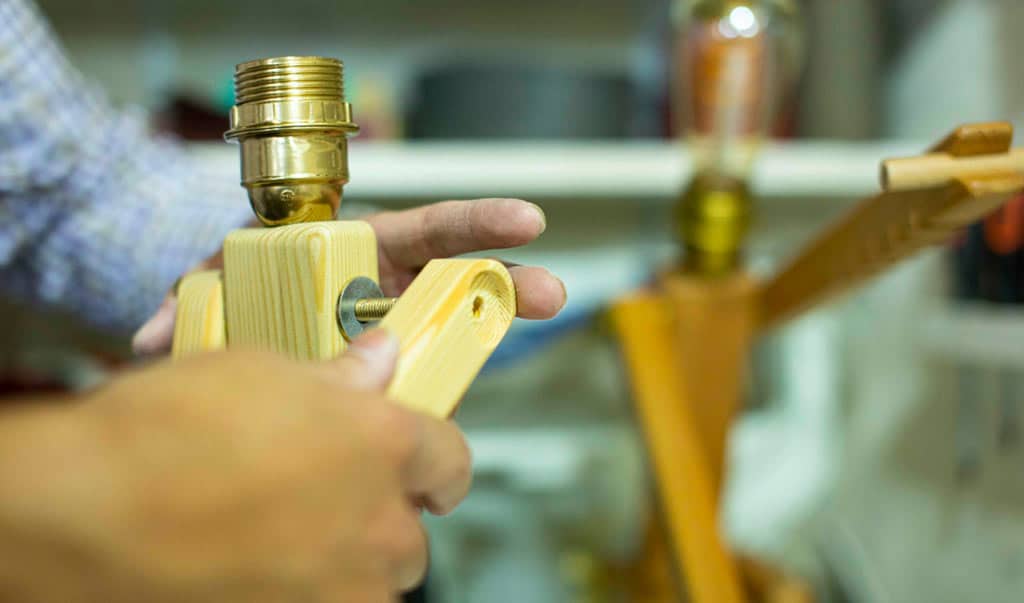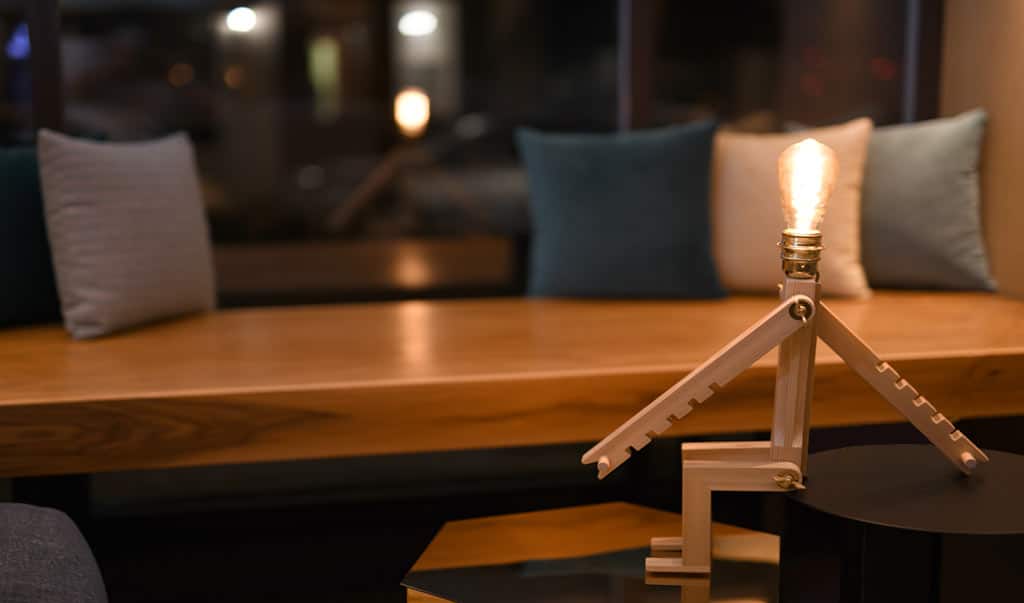 …le regard subtil d'une inspiration soudaine…
Au détour d'une ruelle, Julio est venu éclairer les idées de son créateur.
Son corps tout de bois vêtu nous rappelle nos racines et nous invite à prendre part à la danse, de sa lumière bienveillante.
Avec son design unique et intemporel,  Julio notre ami de lumière, trouvera sa place à vos côtés pour souligner toutes vos inspirations du moment.
La lampe Julio, symbole lumineux d'un ami qui partage avec vous sa vision, pour éclairer tous vos espaces de vie.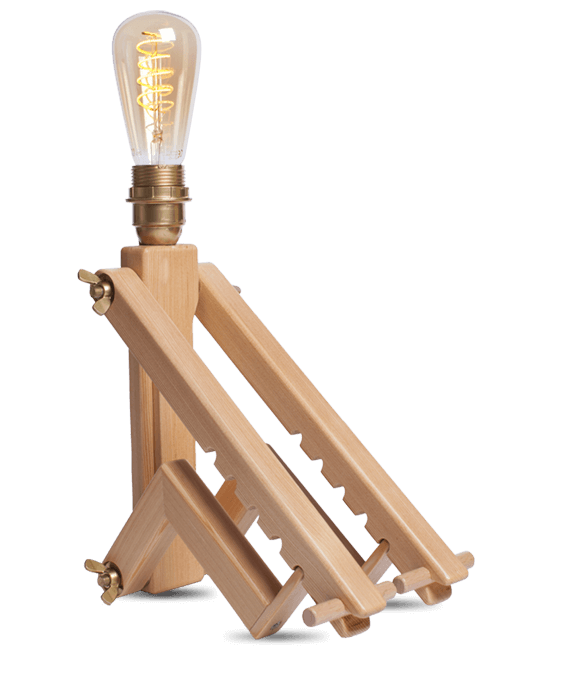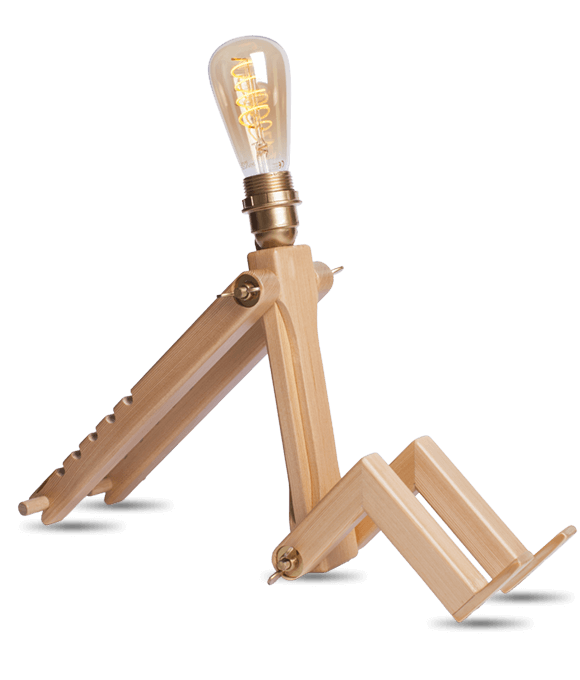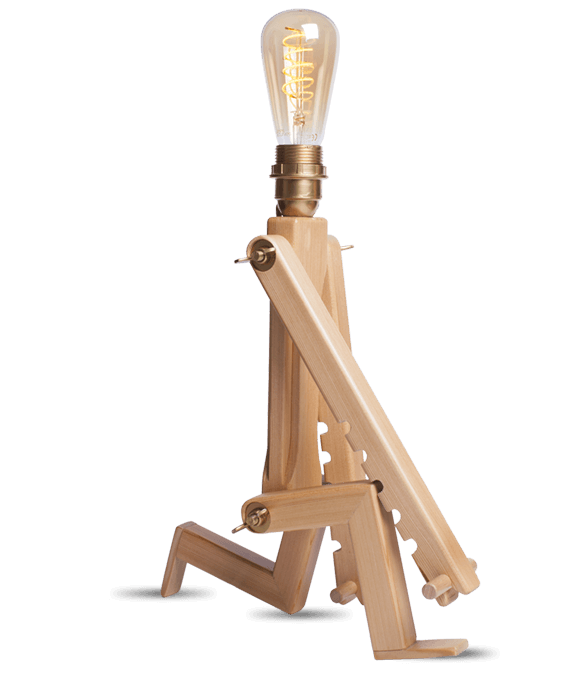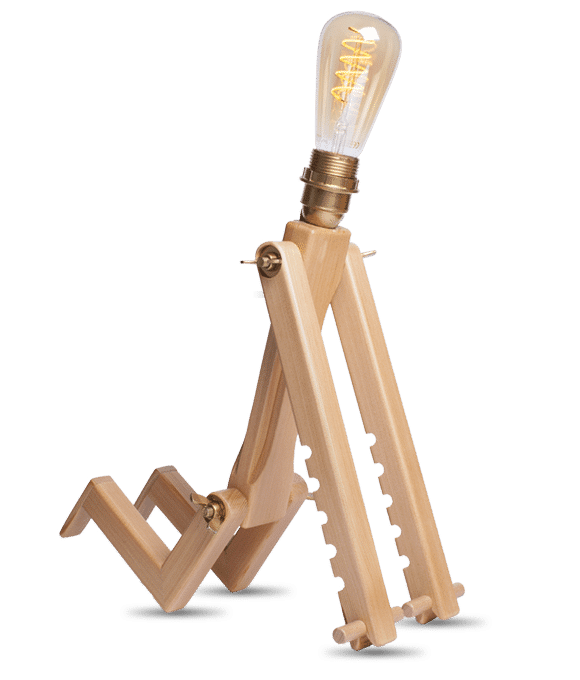 An environmentally-friendly product

Swiss made

Unique design

Homemade

Best materials carefully selected

Projet humanitaire
Une nature luxuriante à l'origine d'une lampe vivante
A design lamp on a human scale
Dans son expression vivante, Julio trouve sa position au gré de vos humeurs, selon vos envies.
The magic of an innovative lamp, a living lamp.
Chevaucher ses passions pour construire des valeurs durables d'une génération nouvelle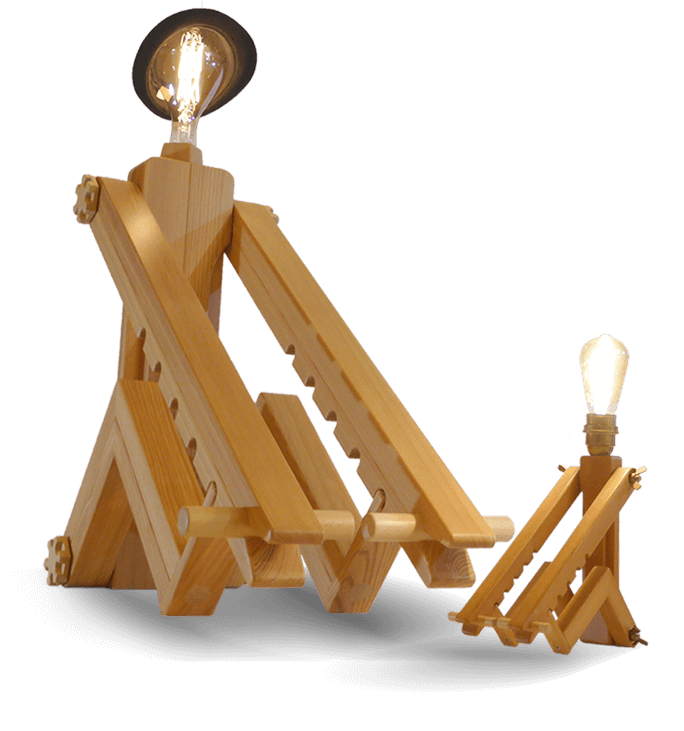 Dans cette période changeante, notre société doit se construire un monde lumineux et durable pour toutes les générations.
Julio, à l'aube d'un changement véritable nous appelle à devenir ce que nous sommes tous, des êtres de lumière.
C'est simple avec beaucoup de caractère. Tous mes amis l'apprécient quand ils viennent chez moi. Cela apporte un point brillant dans ma maison.
Le concepteur de la lampe a été très inspirer. Son design est intéressant et me plait beaucoup. J'aime la présence qu'il apporte chez nous.
So much more than just a lamp! It's a piece of art! It's one of my favourite items
This lamp is my favorite thing in my entire house right now. It took MAYBE half an hour to put together, and it looks awesome. The wood pieces were all in good condition.

La vision de la marque Julio est celle d'un ami de lumière. Un ami est celui avec qui l'on partage tous les meilleurs moments de la vie, les réussites, les échecs, les souffrances, les victoires et bien plus encore. Durant...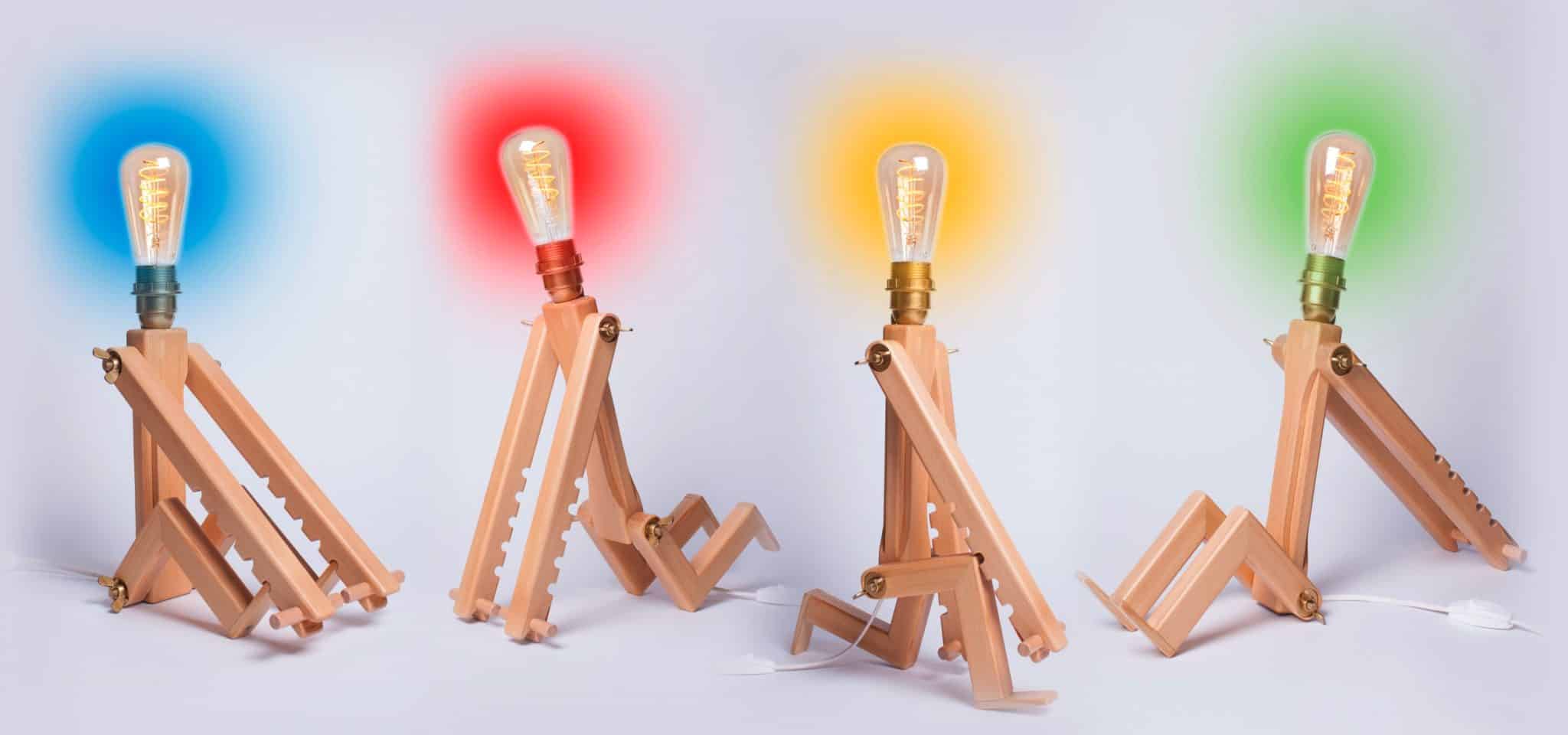 Le message des valeurs de la marque Julio nous raconte que nous avons en nous un potentiel de lumière, source de vie. Cette lumière nous éclaire, guide nos pas et celui des générations à venir. La lampe Julio, notre ami...
La passion d'un ami de lumière

Tracked delivery
shipped in 24H/48


Secure payment
By Credit card, Pay Pal